CRAFT
!
Here are instructions on how to create your own Toothbrush Laboratory
, i.e. a handmade, custom, and possibly steampunky bathroom accessory by
deciduous soul
.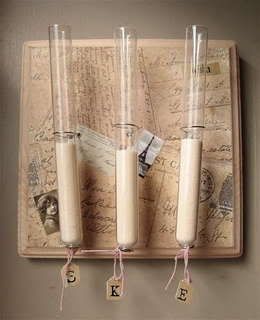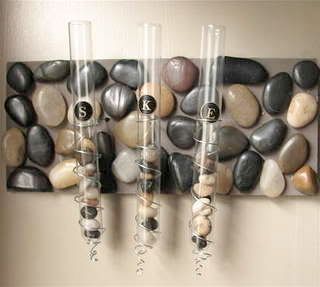 I envision all kinds of fun modifications to this project, and the test tubes are just brilliant. You could easily do a version of this in brass or copper with mechanical imagery in the background or various bits of metal ephemera like hinges and old keys. Genius!
Look what I just found via
Current Location:

work; on the pc

Current Mood:

chipper

Current Music:

Assemblage 23 - Decades (v2)