Tempus Fugit! A Steampunk Scavenger Hunt



Attention Rogues, Mercenaries, and sundry Nefarious Characters! Cogsworthy Enterprises requires your services in "acquiring" various artifacts for purposes of research and collection. You will compete with each other for fame and glory in a game of time-traveling, puzzle-solving, and general no-gooding!!

Miss Prytania Cogsworthy (Heiress to the Cogsworthy Automaton fortune) requests the presence of all available Chronambulists on Sunday, March 16th at the Field Museum. Meet in the main gallery at the sign of the blue beetle at 11:30am - you will begin the hunt at noon and continue until 4pm. Admission to the museum is $14 (discounts available for students and Chicago residents with ID) per person, and parking is available for $15 per carriage. You may elect to take a public autobus or ride together to defray this cost. Joining our endeavor is otherwise free. Appropriate couture is requested, but in no way required, and a group photo opportunity will be organized for those in proper dress. Please do remember to wear comfortable shoes, as this event will require a good deal of footwork. Inquiries regarding shared motor-carriages may be addressed to Miss Molotov (monstilocks). A group dinner is possible afterwards, as well as a meetup at Neo Ballroom for dancing and drinks if enough interest is generated.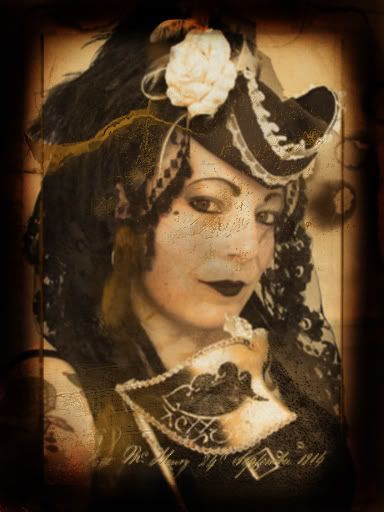 Ms. Cogsworthy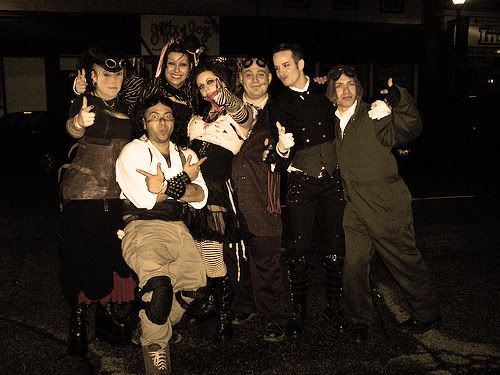 A few Chicago Chrononauts