Friends and crew!
First my weapons dealer Mikalah Arceneaux
My inventor and crazy not mad crazy genius Fredrick von Borgen
My right hand Gal and master tracker! (I forget her SP name) jessie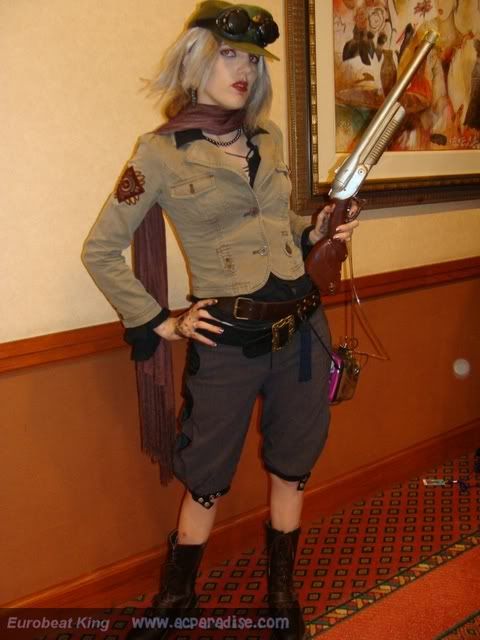 my arch nemisis Mattacus Finch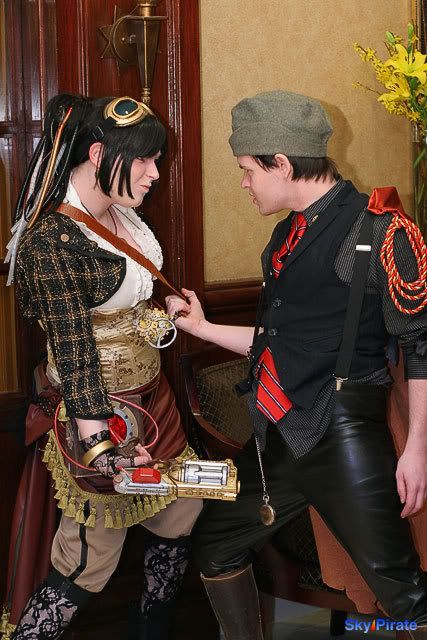 Carzy fun we have!
My friend her Ladyship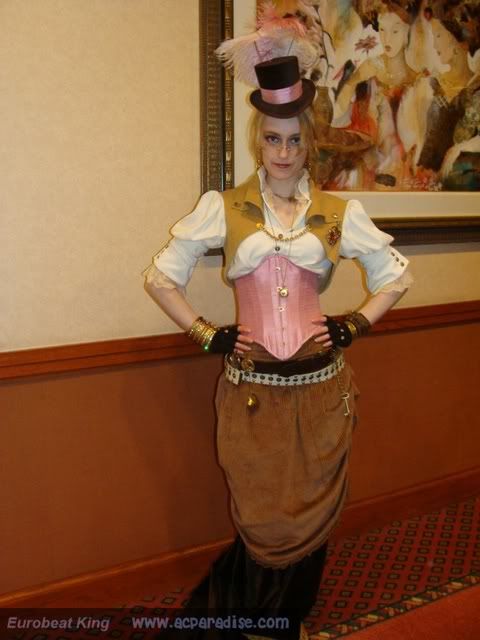 She suck a amazing seamstress
Ship building grease monkey ragamuffins friends Jonobi and Cindy.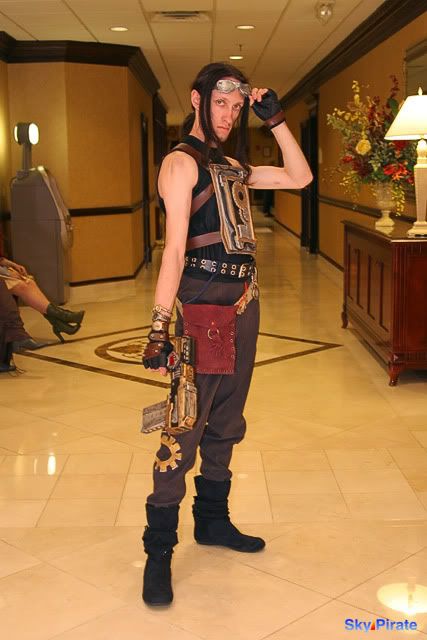 We all have suck good times!
Some had requested better shots of some in our group here you go! Lots of Pictures beware....